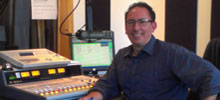 On-AIR Media Training
Learn the tools to becoming your own publicist! Become a resource and Powerful Media Guest on radio shows around the world!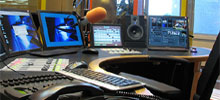 On-AIR Media Services
You want fast results, we can build your perfect Media Campaign. It's all about getting you Media attention NOW!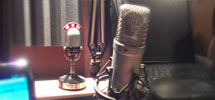 On-AIR Content Creation
Once you become the #1 expert in your field, you need to monetize that media attention! It's about making you money!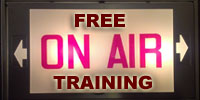 On-AIR FREE Training
How to use radio to promote your services and programs for free. PLUS receive a list of HOT media topics every month!