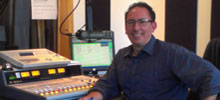 The Radio Guy Blog
Interviews and News to help you be your own Rock Star Publicist!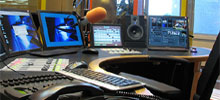 On-AIR Course
Book yourself on Radio, TV, Podcasts Class Starts September 2017!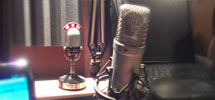 Product Creation
Let Wayne be your producer and record you from your home or office!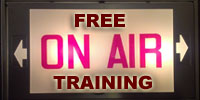 Free Stuff
Every month receive the Top 10 hottest topics needed for media interviews!