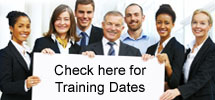 Group Media Training
Learn the tools to becoming your own promoter! The #1 Publicist for your business is YOU. Become a POWERFUL media guest!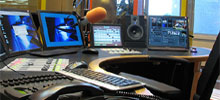 Interview Training
Talking about yourself goes against everything we've been taught as kids. It's not natural to have thousands of ears listening to every word you say. Don't blow your opportunity...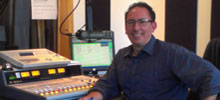 Rapid Content Creation
Let's use my award winning radio experience to create programs that showcase you and your expertise! It's about making you money!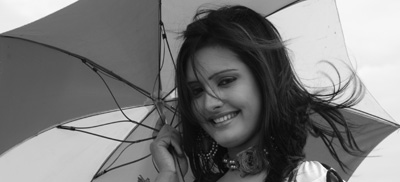 FREE Training Programs
Get started immediately building your own PR Campaign using the power of free media exposure to build your business!