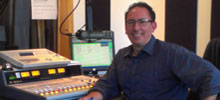 The Radio Guy Blog
From my Radio Studio to you. I'll share interviews that worked, Media Releases that grabbed my eye, and more. Keep up-to-date with the latest media PR topics!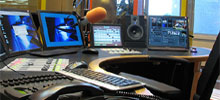 On-AIR Media Training
Millions of people are competing to have their message heard. Use Radio, TV, Podcasts, Teleclasses, etc to drive people back to your site! Let me show you how.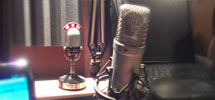 Easy Info Product Creation
With 20 plus years producing radio shows, let me bring out the best from you and create your next info product! Let's get your message out to more people!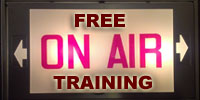 Interview Cheat Sheet
Before you do another interview make sure you grab a free copy of the interview cheat sheet. This is how you prepare for an interview!