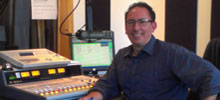 The Radio Guy Blog
Interviews and News to help you be your own Rock Star Publicist!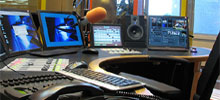 On-AIR Media Training
Stop being the best kept secret - Get Interviews now!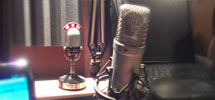 Easy Info Product Creation
An easy way to create your own online programs - clients LOVE this!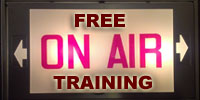 Free Media Training
Every month receive the Top 10 hottest topics needed for media interviews!