On-Air Publicity – Radio host and PR/ Media coach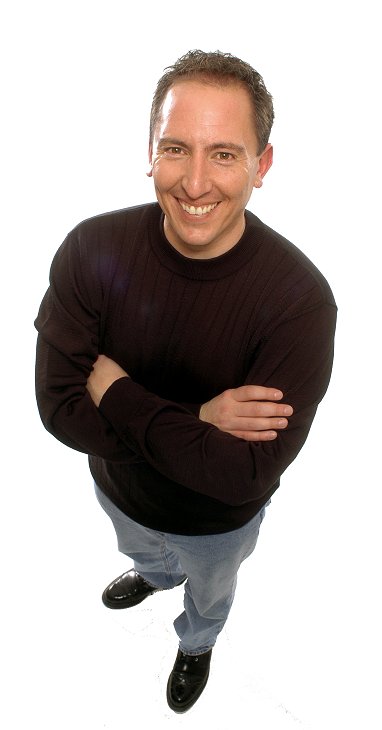 Wayne Kelly is a true radio insider! His first radio job was in 1988! Since then he's worked in Talk, CHR and Adult Contemporary formats as both a producer and radio host.
His radio career has been recognized by the BCAB (British Columbia Association of Broadcasters) as being the Star of tomorrow in the radio industry. Also, he was instrumental in winning 2 national CAB (Canadian Association of Broadcasters) awards for KBS Radio.
Radio highlights: broadcasting his radio show live for 3 days from New York City with a show at Ground Zero, from Central Park and from the back of the Gabby Cabby's cab touring the city!
He can be heard weekday mornings on EZ ROCK  hosting the Wayne and Jayne Morning show, where he loves having fun, inspiring listeners, and talking with everyone from celebrities and motivational speakers, to reality TV contestants, authors, psychics and entrepreneurs.
In 2004 Wayne formed On-Air Publicity, a media coaching business specializing in coaching authors, speakers and entrepreneurs on how to use media to build a huge list, sell product, and create a brand for them selves.
Wayne's clients can be found all over the globe… from Australia to Ireland, Africa, to America.