FREE INTERVIEW CHEAT SHEET REVEALS...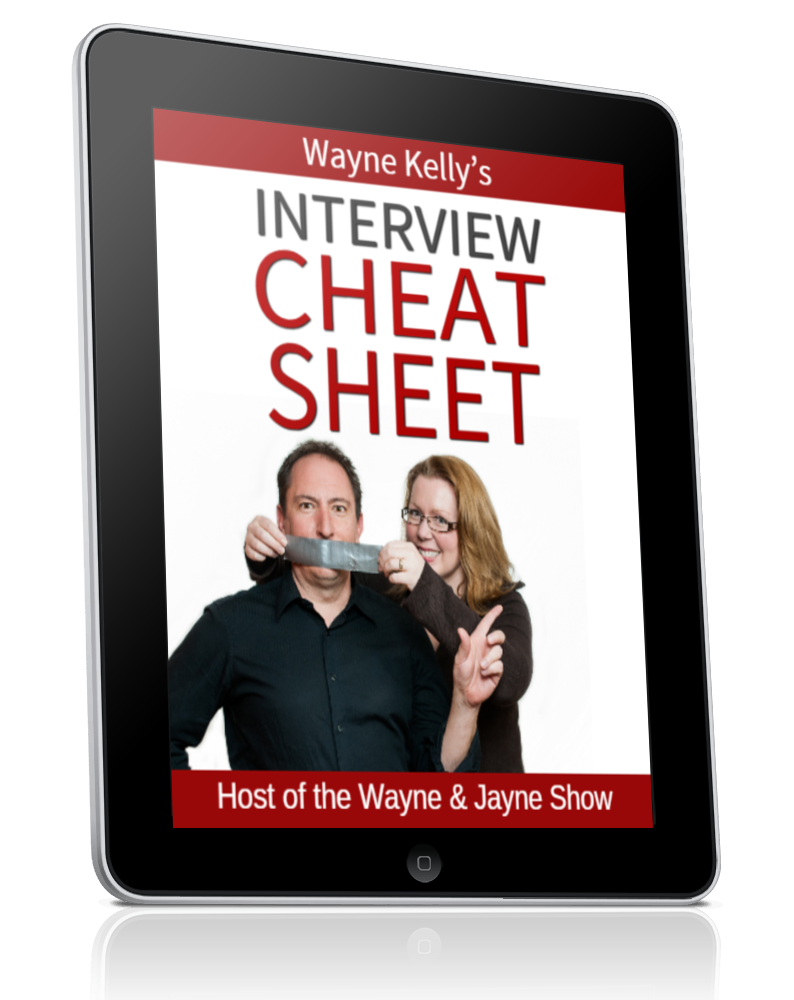 How to make EVERY interview AMAZING!!!
How to prepare for each interview
What you MUST send the Radio Host or Producer BEFORE the interview
The mechanics of how to be a pro during a studio interview!

We value your privacy and would never spam you
This report will be instantly sent to the email address you submit above.