Turn Your Ideas into a Powerful Information Product
in 30 Days or Less!
You love sharing your expertise and working with clients...but you only have so many hours in a day.
Imagine if your ideal clients could experience you - without taking up your time!
This is what our clients are creating: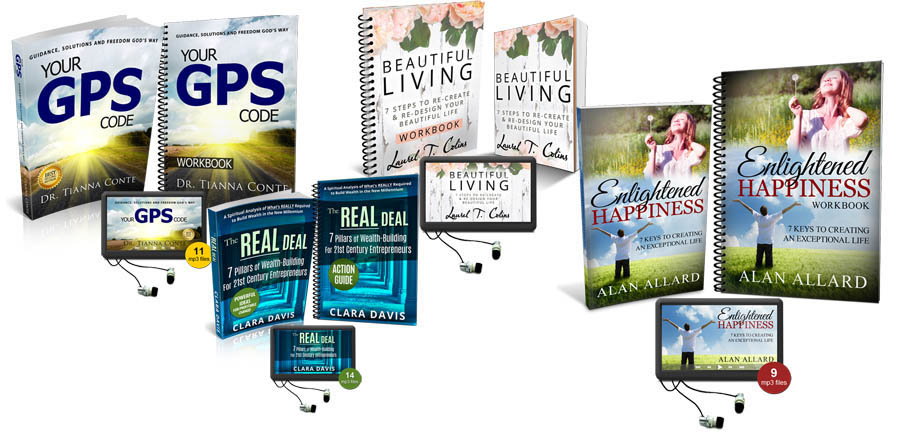 Do you have your own Info-Products like these? WHY NOT?



You are a successful Author, Speaker, Teacher, or Solo-preneur, who's been coaching and speaking for a few years. If you are like most people:
* You don't have the time
* You don't know where to start
* You are a perfectionist and every time you start, you think it's not good enough
* You can't find the perfect program out of all the great ideas floating around in your head
* You are frustrated your message won't come out right
* All of the Above
Don't feel bad - It's CRAZY hard to do this on your own!
SO DON'T.
Let me be your producer and we will create an amazing product you can:
* Sell from the stage (or back of room) if you are a speaker
* Use to convert prospective customers  into paying  clients
* Promote after a seminar, webinar or teleclass
* Feature on your website
* Offer as a BONUS to high-end clients
Every product you see on this page started from nothing but a spark of an idea. What is your spark?
Here are actual samples of recently created client programs - listen to the quality!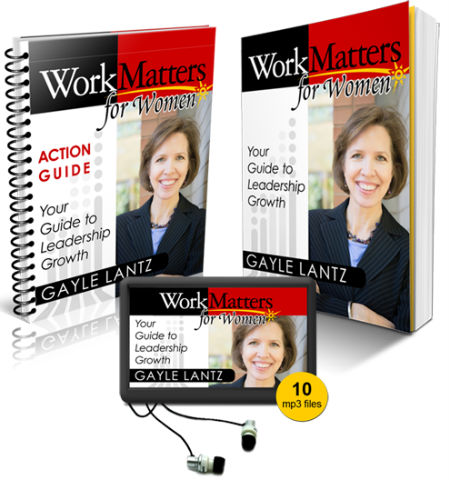 This program comes with an ebook, a workbook and a 10-part audio series. It is completely downloadable so there are no shipping or printing costs.

Listen to a sample: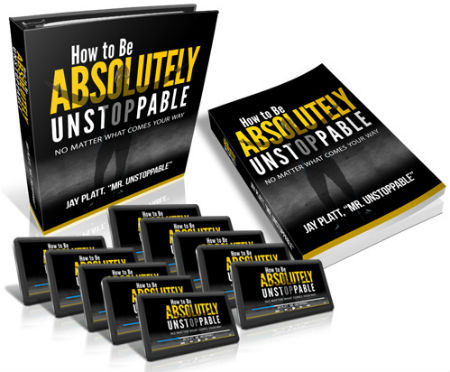 Jay is a motivational speaker. We created this 10-part series for back-of-room sales after seminars, webinars and teleclasses. 

Listen to a sample

: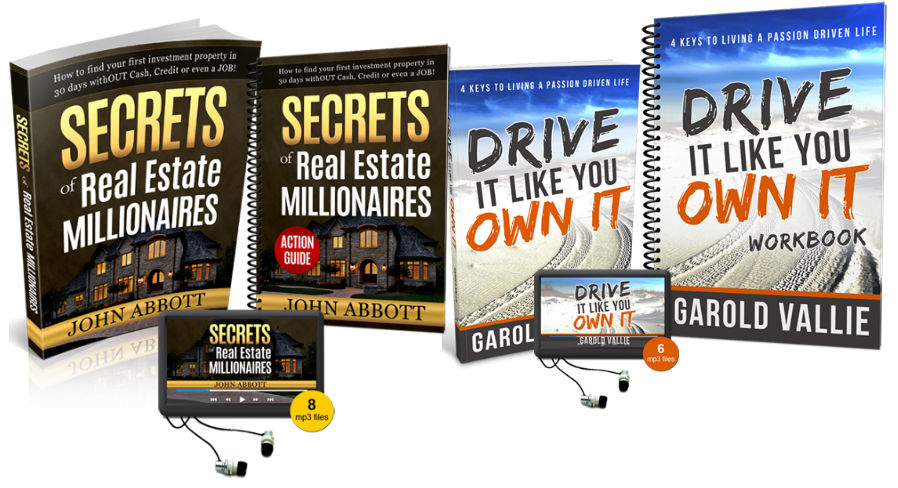 TESTIMONIALS
"I've spoken across North America and conducted workshops for some of the biggest companies—but speaking to a room full of people and speaking into a microphone to record an audio product are two very different things. The first is easy, the second was a little scary to me. I didn't know if I could pull it off. However, Wayne said, "Trust me, you can do this and it will be great." He was right.
Why did I do this with Wayne? I had three reasons: One was to have a product for passive income. A second reason was to reach more people and be the catalyst for them changing their lives. The third reason is that to buy from us, people have to know us, respect us and believe we can help them achieve their goals. I wanted something that would accelerate that process—and my audio program will do that. In short, my audio program is like a salesperson who will pre-sell a prospective client on me and shorten the buying cycle.
Wayne, I can't thank you enough. Not only are you a wizard in what you do, you care about your clients. You answered all my questions along the way, you patiently guided me every step of the way and you helped me create an amazing business tool. My audio program will add an entirely new dimension to my marketing efforts and will be a significant resource in bringing in new clients."
Alan Allard
"Wayne, it was my absolute good fortune to have worked with you on creating and producing my online audio course "Business Etiquette – Adding the Polish That Builds Profits." You made the process painless and fun. The result of our labors is a product that I am proud and happy to offer my clients. I can hardly wait to work with you on another project."
Lydia Ramsey
Business Etiquette Expert, Speaker and Author
"Wayne, We created a program that has taken on a life of it's own!  I am now licensing the program and have a team of coaches teaching and walking people through the GPS Code!  This NEVER would have happened if we didn't take the leap and create this home study program!  I smile when I think of how easy this program came out of me. I'm so grateful for the questions you asked and how you captured something truly special and spiritual that is changing lives."
Dr. Tianna Conte
What would happen if more people could experience you?
You have the content and expertise to help thousands of people. With nearly 20 years of radio experience interviewing celebrities, experts, and every day people, I know how to pull the right expertise & stories out of you to make you shine!
I will guide you every step of the way to ensure we create a product with which you will be extremely proud.
Let's face it - creating content is tough!
And who has the time?  You are busy running your business!
BUT you know you need more content because without it you aren't growing your business and making a big enough difference in the world!
I've seen thousands of people market themselves with informational products.
Some only sell a book
Some only sell high-end personal consulting.  
But are you missing potential clients who fit somewhere in between?

I've fallen into those traps.
I had an ebook and a live coaching program when I started speaking about how to get free publicity on Radio Shows.
Two years later I created a Home-Study Program I took on the road with me. That program sold like hotcakes...and because it did, I was able to speak for free for many groups - PLUS make money and build my customer list!
Now, every time I get invited to speak somewhere, I sell that home study program.  I usually speak for groups of 30-50 people…and when I finish, I sell at least 10 programs at $250 each. (If I want to add coaching or an interview to the package, the pricing can move up very quickly.)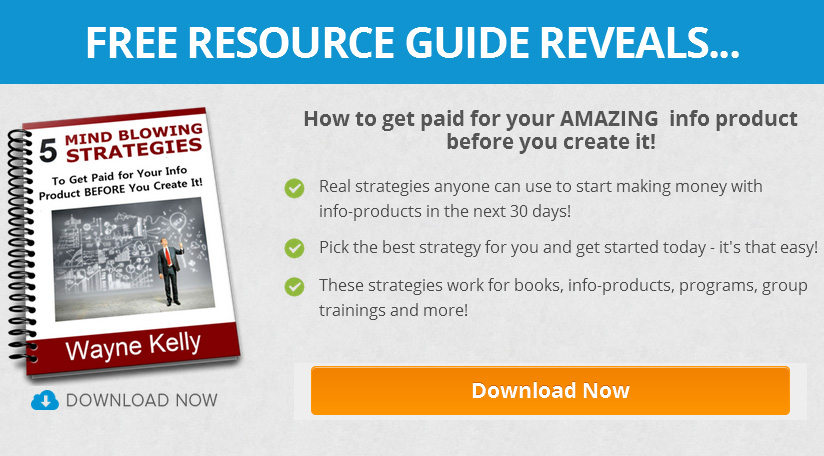 Do you need your own Info Product or Online Home Study Program?
* Are you tired of speaking for free with little or no returns?
* Are you a speaker looking for more profit from back-of-room sales?
* Are your customers hungry for more content from you?
* Are you looking to create a new program you can teach to a group or sell online?
This is what our clients are creating and saying:
"Wayne Kelly is a media guru! Wayne brings so much to the table… attention to detail, top of the line equipment, and his commitment to deliver a quality product. As a result of working with Wayne, I have a complete program finished in record time including audio, action guide, and graphics for the program cover. It has been an absolute pleasure work with Wayne. My program, The 4 Dirty Secret of AFTER Happily Ever After, is the first of many projects working with Wayne!"
Evangelina Hemphill | CEO of The Hemphill Agency

 Evangelina and I had a hoot producing this relationship program for successful women. It is all about how to let go of your power in the office - and be a sweetheart in the bedroom. 
Listen to a sample: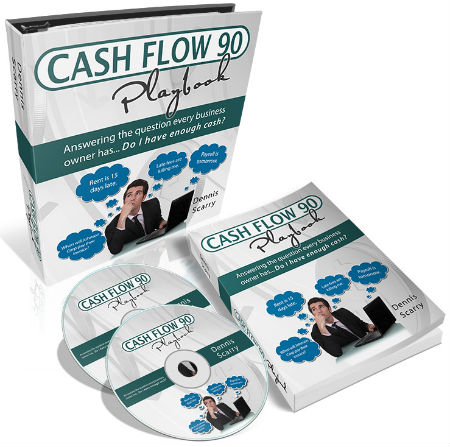 This is a killer program every business owner MUST have.  It's your Playbook to better Cashflow in your business in 90 days! Dennis can sell this when speaking to business groups...or use it as a bonus for clients he's working with.
Listen to a sample:
How This works
There is NO traveling. You work from your home/office and I work from my studio. We connect on Skype and I record you with my fancy software and gadgets. All you need is Skype and a microphone - I take care of everything else!
So how do we work together to bring your Program to Life?
Session #1 - It starts with a Strategy Session
* We discover what the product is that you've been wanting to create.
* We create a product outline.
* We brainstorm ideas on how to increase your revenue.
* We discuss how we are going to make the product come to life.
Session #2
* We create your talking points for each audio section.
* I guide you in creating the ultimate home-study workbook.
* We record a test.
Session #3
* I co-host your audio series. (Imagine an award winning Radio Show host interviewing the ideas of out of you to create an amazing program!)

* I guide and interview you through the entire recording so you only have to deliver content.

* You sit back in awe of how easy this is.

* I then go over every second of recorded content and edit out every "umm" and "ahhh" so you sound amazing!

Then What?

* This is where we might have to re-record any glitches or mistakes.
* We sit back and wait for transcriptions of the audio.
* Transcripts come back and then are off to the editor to make sure your product is ready for sale!
* My designer creates all the graphics that you will need to showcase your new program.
Are you seeing the possibilities for your business?



Maybe you need more profit when speaking.
Maybe you are with a publishing company that takes all the profit from your book...and you need a new revenue source.
What product are you imagining right now?
INFO-PRODUCT CREATION PACKAGE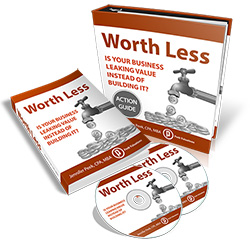 The most popular program includes:

8 to 12 part audio series of up to 2.5 hours of audio
Program Strategy Session
Sales Strategy Session
Co-hosting and interviewing
Theme music & production
Audio editing (every "umm" and stumble will be removed so you sound flawless!)
Transcripts of audio
Graphic design for ebook, workbook and audio
Editing of workbook/action guide
BONUS: On-Air Publicity Media Training Home-Study Program! ($197 Value)
Sell 25 of these packages at $97 and you pocket nearly $2500. (Add a personal coaching session for $100 and you double it to $5000!)
Pricing - Everyone's needs  are different Do you need a product like above or do you only need a 30 minute product?  Pricing starts at $500
Let's Talk about Your Program - email Wayne@OnAirPublicity.com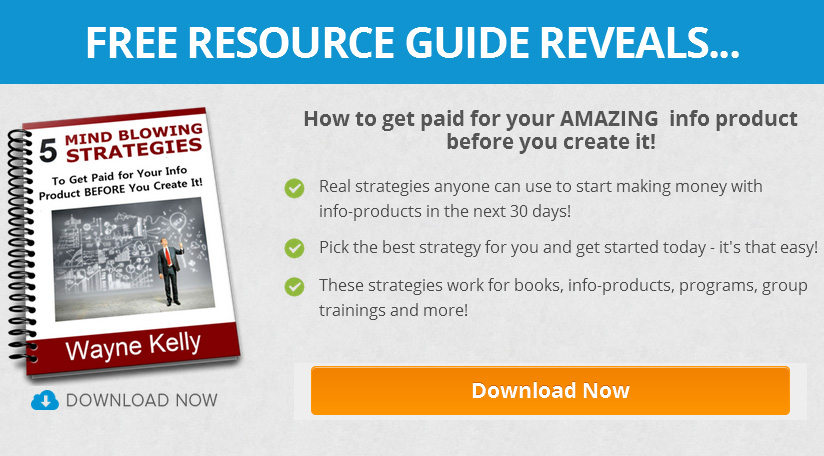 Even more programs created by our clients: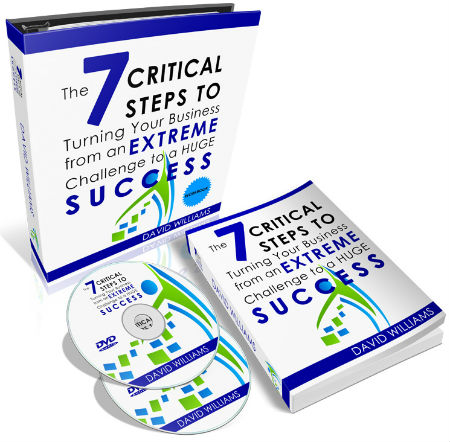 This program, which Dave and I created, is over 2 hours long and is easily downloadable.  He can sell it from his website and the stage, or bonus it to high-end clients.
Listen to a sample:
"Working with Wayne was FUN! As much as I enjoy delivering a keynote, I procrastinated when it came to writing. Wayne took all the pressure off and walked me step by step through creating my first Audio Program and Workbook. Once the outline was done it was simply a matter of answering the questions. Wayne brought the best answers out of me. His attention to detail in editing and production made this product one I can proudly sell for years and years. My audiences finally have a way to 'take my insights home with them.' It was well worth the investment!!"
Joyce Layman
Founder, Mind By Design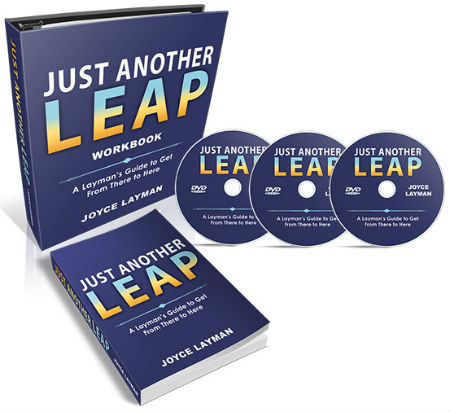 2 hours of audio, a workbook and full transcripts are what Joyce is selling for back-of-room sales.  Joyce is a terrific speaker who gets requests all over the country.  She needed a product that really showcased her - and we did it with Just Another Leap! 
Listen to a sample

: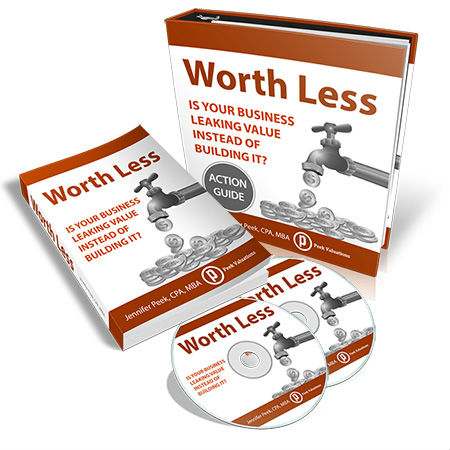 Jennifer helps business owners sell their businesses.  She needed a program that could help thousands of business owners.
Listen to a sample

: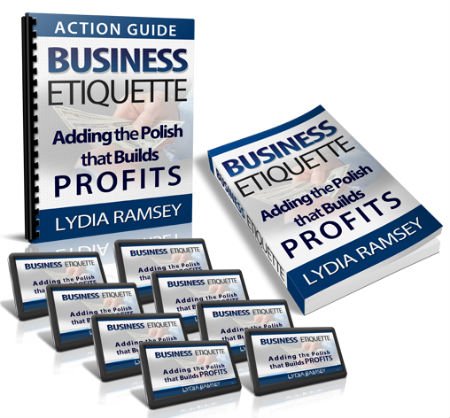 Lydia is often featured in media and was looking for a program she could direct people to after an interview, or something she could sell from back-of-room sales.
Listen to a sample

:
Do you have an idea for a program...or maybe a book you just can't get down on paper - contact Wayne now: Wayne@OnAirPublicity.com
Wayne Kelly is an award winning Morning Show Host and Media PR Coach who's helped clients get featured on TV and Radio around the world.  To learn more about Wayne Kelly http://www.onairpublicity.com/about/
5 ways to preSEll your info products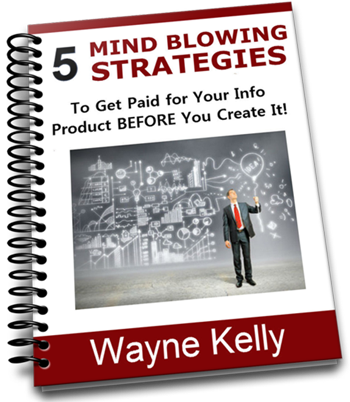 Learn the 5 Strategies Successful Speakers and Marketers use to pre-sell their info-products before they ever create them! Use this for home-study programs, live coaching, and more!